October 2021
At our construction site in Doel, Belgium, in week 35/36, boiler passes 1 and 2 (combustion chamber and radiation pass) as well as the third boiler pass, including the already installed convective heating surfaces, were successfully moved into the boiler steel structure with SPMT vehicles and lifted up with the help of strand jacks for final assembly.The lifts were carried out safely and without incident at all. We would like to thank all those involved for achieving a smooth heavy-equipment-assembly.
Standardkessel Baumgarte supplies energy-efficient biomass power plant
The boiler passes brought in are part of a biomass power plant for the generation of 20 MW of electricity for the local grid as well as additional high-pressure steam for the ECLUSE steam network in the port of Antwerp.
Standardkessel Baumgarte GmbH received the turnkey contract for constructing the biomass power plant for its customer E-Wood Energiecentrale NV at the Doel site.
Assembly of boiler modules
Assembly of boiler modules
Assembly of boiler modules
Assembly of boiler modules - Thanks to the Team
Questions or suggestions?
In our newsroom you will find current reports and news about Standardkessel Baumgarte and our group of companies. We keep you up to date with press releases and information on the latest developments and trends in the industry. If you have any further questions or suggestions, we will be happy to help you.
Would you like to know how your energy project can be successfully realised with Standardkessel Baumgarte know-how? Let's talk about your options.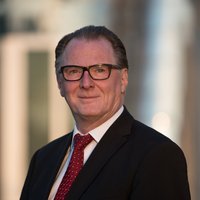 Detlef Simon
Haed of Sales Power Plants
Tel. Nr.: +49 208 20768 111
E-Mail: Detlef.Simon@SB-Group.com
Get in touch with me about press and marketing.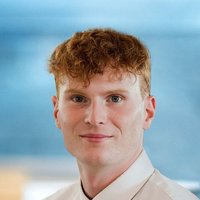 Nick Simon
Marketing
Email Presse@SB-Group.com
You are looking for current information from the field of plant engineering and energy generation? Would you like to find out about upcoming exhibitions and other dates?