September 2021
Move to Parkstadt Mülheim offers new opportunities
Since 30 August 2021, Standardkessel Baumgarte GmbH and its Duisburg team have started operations at the new location in Mülheim an der Ruhr. The new location not only offers more space for the employees, but also a significant improvement in the overall infrastructure. In addition to good connections to the public transport network, shopping and dining options in the direct vicinity are further location advantages. Extensive renovation work on the former Tengelmann headquarters has turned the office complex into a modern workplace, integrated into a friendly, quiet residential environment.
Rising number of employees and expanding business segments
The activities in the business fields of the Standardkessel Baumgarte Group (SBG) and thus also the number of employees have been steadily increasing in recent years. In order to offer the existing and future additional employees a pleasant and modern working atmosphere, SBG had already decided to relocate in 2020.
New location close to the campus of the Ruhr-West University of Applied Sciences
In addition to the many advantages that the new location brings, SBG is also pleased about the immediate proximity to the campus of the Ruhr-West University of Applied Sciences. Here we hope to be an interesting employer for qualified young employees in the future.
Please feel free to visit us and bring your ideas full of energy.
Questions or suggestions?
In our newsroom you will find current reports and news about Standardkessel Baumgarte and our group of companies. We keep you up to date with press releases and information on the latest developments and trends in the industry. If you have any further questions or suggestions, we will be happy to help you.
Would you like to know how your energy project can be successfully realised with Standardkessel Baumgarte know-how? Let's talk about your options.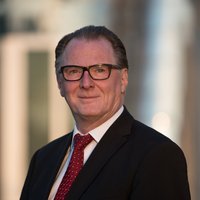 Detlef Simon
Haed of Sales Power Plants
Tel. Nr.: +49 208 20768 111
E-Mail: Detlef.Simon@SB-Group.com
Get in touch with me about press and marketing.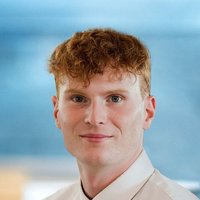 Nick Simon
Marketing
Email Presse@SB-Group.com
You are looking for current information from the field of plant engineering and energy generation? Would you like to find out about upcoming exhibitions and other dates?