September 2021
Successful acceptance of the SCR plant for thyssenkrupp SteeL
Thyssenkrupp Steel Europe AG operates the gas-fired "Hermann Wenzel" power plant with a total of four units at the Duisburg-Ruhrort location. Units III and IV are operated in mixed mode with blast furnace gas and coke oven gas.
Following the successful retrofit of a Selective Catalytic Reduction System (SCR), together with VPC GmbH as consortium partner on unit IV in 2020, Standardkessel Baumgarte GmbH has now also commissioned the SCR system on unit III.
The order for unit III was again handled together with VPC GmbH as main contractor. The scope of supply on the part of SBG included the complete design, delivery and commissioning of the equipment. In addition to the integration of the new SCR reactors, the injection system of the reduction agent supply into the flue gas path, the associated piping, the control system and the measurement technology was also included into the scope.
After the successful commissioning of unit III (the acceptance tests are planned for October 2021), this plant is also ready to be taken into commercial operation and handed over to the end customer. As a result, the NOx emission limits will be reliably complied with during operation in the future.
Questions or suggestions?
In our newsroom you will find current reports and news about Standardkessel Baumgarte and our group of companies. We keep you up to date with press releases and information on the latest developments and trends in the industry. If you have any further questions or suggestions, we will be happy to help you.
"The purification of waste gases and process gases is increasingly becoming a core issue in the design of plants due to the increasing environmental requirements. With our processes, we can not only clean the gases, but also make the ingredients available for recycling."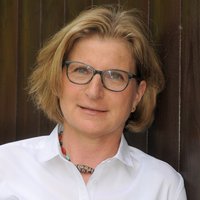 Annette Ziemann-Nöthe
Deputy Head of Exhaust Air and
Exhaust Gas Cleaning
Get in touch with me about press and marketing.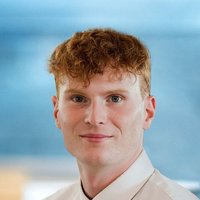 Nick Simon
Marketing
Email Presse@SB-Group.com
You are looking for current information from the field of plant engineering and energy generation? Would you like to find out about upcoming exhibitions and other dates?