Visit us at trade fairs, conferences and meetings and exchange ideas with us. Maybe we will find the right idea for your new energy concept.
But we are not only present at trade fairs, conferences and conventions. We also invite you to attend our Standardkessel Baumgarte technical seminar. Every year, plant planners, consultants, plant operators and associations take part in our event in order to stimulate comprehensive discussions and support the exchange of ideas with lectures and field reports on the topic of industrial power plants. In expert panels, all participants and speakers get to talk to each other.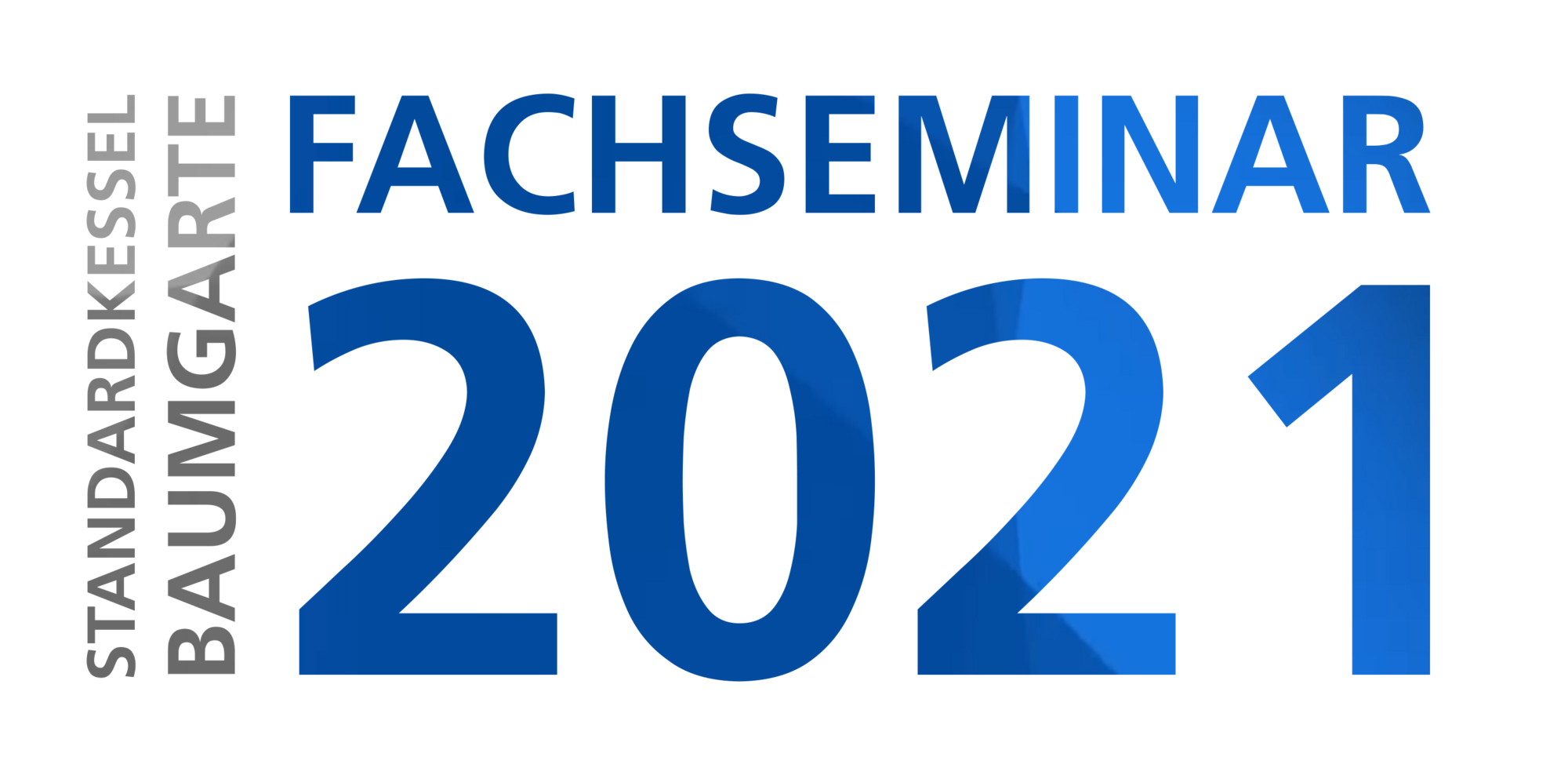 STANDARDKESSEL BAUMGARTE TECHNICAL SEMINAR NOVEMBER 2021
"The CHP Act, the coal phase-out and the effects on the design and planning of new plants "
DUISBURG / MÜLHEIM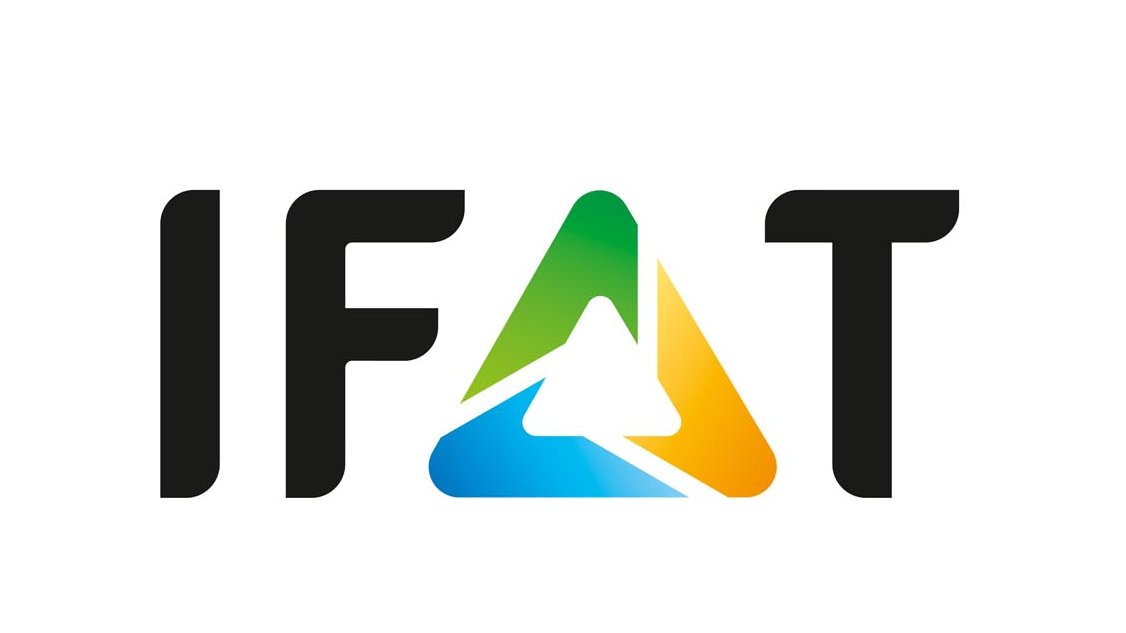 IFAT
From 30th of May until 03rd of June 2022 |
Hall A4, Stand No. 332 |
Munich, Germany
https://www.ifat.de/en
You are looking for current information from the field of plant engineering and energy generation? Would you like to find out about upcoming exhibitions and other dates?