October 2021
New progress on our construction site at Ineos in Cologne!
The boiler modules of the GUD plant were successfully manoeuvred and lifted into place by two SPMT trucks across the construction site from SBG's pre-assembly yard to the steel structure of the new GUD plant.
Would you like to know how your energy project can be successfully realised with Standardkessel Baumgarte know-how? Let's talk about your options.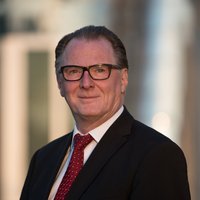 Detlef Simon
Haed of Sales Power Plants
Tel. Nr.: +49 208 20768 111
E-Mail: Detlef.Simon@SB-Group.com
Get in touch with me about press and marketing.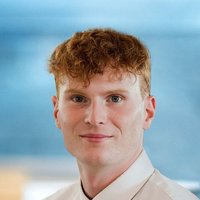 Nick Simon
Marketing
Email Presse@SB-Group.com
You are looking for current information from the field of plant engineering and energy generation? Would you like to find out about upcoming exhibitions and other dates?