Deutsche Gesellschaft für Abfallwirtschaft e.V.
The DGAW unites more than 450 members from the most diverse areas of the raw materials industry.

ESWET
The European Suppliers of Waste to Energy Technology is a European Association representing manufacturers in the field of Waste to Energy technology.

International Solid Waste Association
The International Solid Waste Association is an international network of waste management professionals and experts from around the world that aims to "promote and develop sustainable and professional waste management worldwide and the transition to a circular economy."

Raschka Engineering Ltd
Raschka Engineering -formerly Lonza Engineering-, now bears the name of the company's founder and the superior and world-renowned Raschka fluidised bed technology.
The company currently employs 115 people.

Verband für Anlagentechnik und
IndustrieService e.V.
VAIS Verband für Anlagentechnik und IndustrieService e.V. is a professional and trade association for the promotion and representation of the professional and economic interests of its members.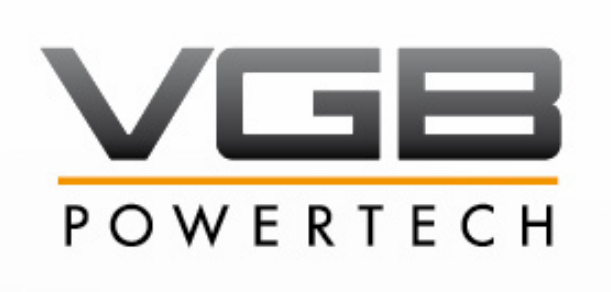 Vereinigung der Grosskraftwerksbetreiber (VGB PowerTech e.V.)
International trade association for power and heat generation at European level
VIK - Verband der Industriellen Energie- und Kraftwirtschaft e.V.
The VIK represents 80 per cent of industrial energy use and 90 per cent of utility-independent electricity generation in Germany.