There are many ways to generate energy from a wide variety of fuels using innovative technologies. With more than 180 years of experience, we have the know how and are your guide to the successful realisation of your energy power plant projects.
Our uniquely wide-ranging process know-how is the basis of more than 600 references that we have planned and implemented around the globe for energy suppliers, local authorities, industries and municipal utilities. Aspects such as high availability, excellent fuel utilisation rates and maximum flexibility in operating modes and fuel use (e.g. gas, oil, waste, sewage sludge, biomass or waste heat) are key factors. These are the best pre-conditions for the successfully facing of the challenges of decentralised energy supply concepts and the tasks that the energy market of the future will set for all of us. We are ready. Are you too?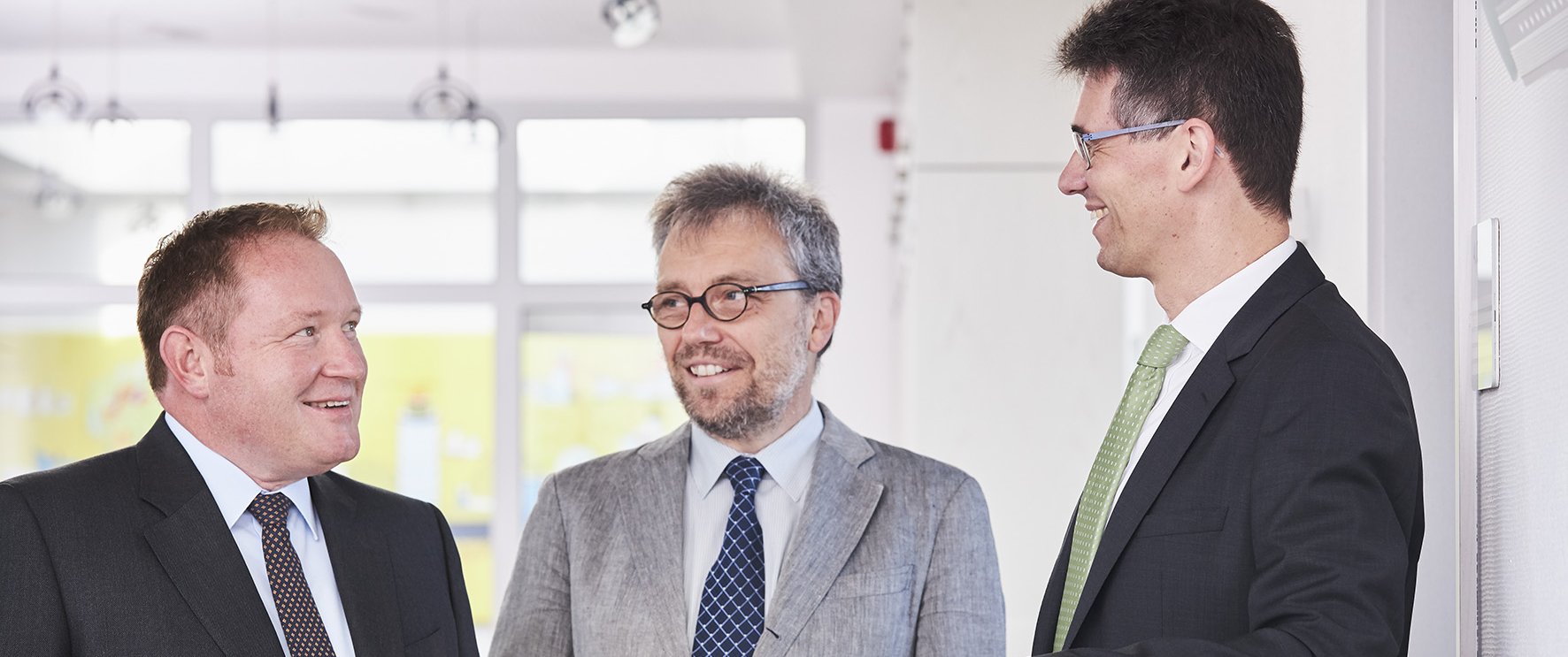 Stands for a green and sustainable energy supply - measure us and our performance by this standard.
Standardkessel Baumgarte Group, with its founding companies Standardkessel and Baumgarte, has been a reliable partner in the realisation of boiler and power plant systems for decades. For more than 180 years combined, we have been supplying plants for the supply of energy for almost all fuels. It has always been essential for us to integrate the needs of our customers into the plant concept and to supply plants that are tailor-made to meet their specific requirements.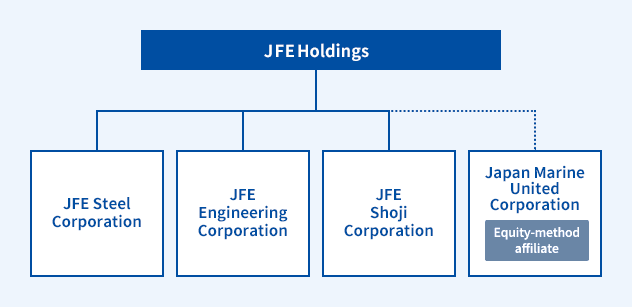 The parent company behind the Standardkessel Baumgarte Group is the Japanese JFE Group with its Engineering Division and a group sales volume of more than 30 billion euros. The integration into a financially strong, globally active group not only opens up further opportunities for us to realise large turnkey projects as a general contractor, but expands our range of services to include additional technologies. These are the best conditions for continuing to drive forward the energy change, providing our customers with the best possible support, opening up future growth markets - and offering our employees exciting tasks with a perspective.