October 2022
We are really pleased to be able to share this latest video showing the progress of construction works at the Protos ERF project during the course of this year so far.
As Andy Smith (Project Manager Covanta) wrote on LinkedIn, The facility is starting to take shape with structural & mechanical erection works now underway in parallel with the civil works.
The team at site acomplished a major milestone in the past few weeks having worked over 500,000 hours without a single lost-time incident. These sort of achievements don't come easily and are only possible with the commitment of everyone on site.
»Thank you to each and every person who has contributed to this.«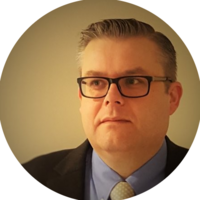 Andy Smith,
Projekt Manager Covanta, on LinkedIn
Video from Covanta
Protos Energy Recovery Facility - Construction Progress - January 2022 through August 2022
Video Credits: SkyGlide Ltd on behalf of Covanta
You are looking for current information from the field of plant engineering and energy generation? Would you like to find out about upcoming exhibitions and other dates?