"In order to meet the demands of a volatile energy market, we have made it our mission to realise our plants with maximum efficiency and high availability."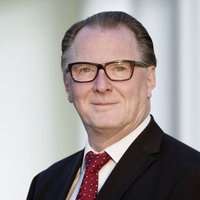 Detlef Simon
Head of Sales and Marketing
Technical Data
Heat Source
GT-Exhaust Gas
Elektrical Output GT
32.1 MW
Rated Thermal Input Aux. Firing max.
30 MW
Fuel Aux. Firing
Natural Gas
Feed Water Temperature
105 °C
Type of Boiler
Naturumlauf
Entdecken Sie weitere Referenzen aus dem Bereich GuD Kraftwerke.Von Teilkomponenten über komplexe Gesamtanlagen bis zu Operation & Maintenance Lösungen.
Weitere Referenzen